Reblogging this wonderful post.
Joy in the Moments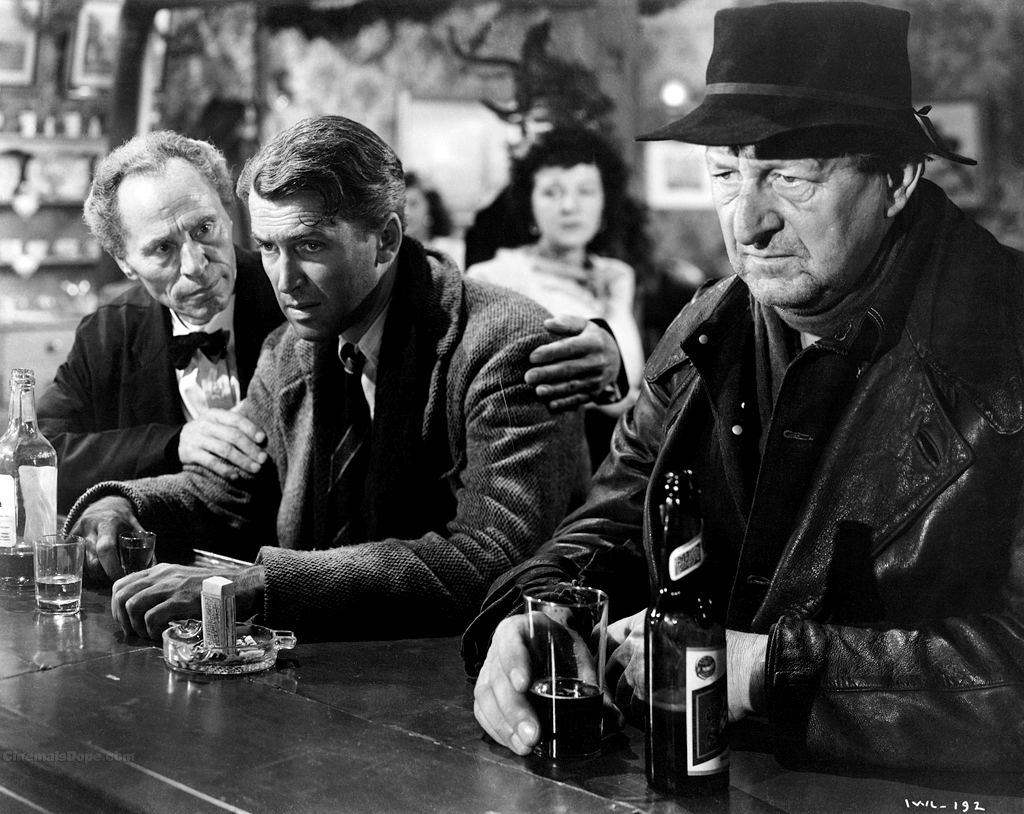 My thoughts have been turned toward the victims and survivors of the recent tragedy. It is so sad and baffling to me. Those children in that elementary school were good. Those teachers and administrators that sacrificed and did their best to protect those little ones were good as well.
But what about the shooter? Was there any scrap of goodness in him?
We will never know, since we aren't God and can't know all the experiences, weaknesses, troubles, and emotional drama of his life.
View original post 814 more words